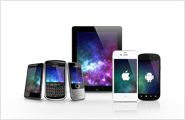 Self Service App Building
Build your mobile presence in minutes via our CMS all without looking at a single line of code.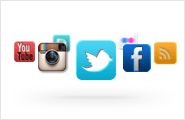 Update Anytime
Our CMS allows you to update new content at any time and have it instantly appear in your app or site.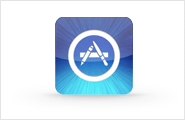 Guided App Submission
We'll guide you through the app submission process, ensuring that your app is of the highest quality.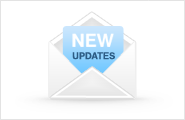 Ongoing Updates
We're constantly improving and updating our products with new features and functionality at no extra charge to you.